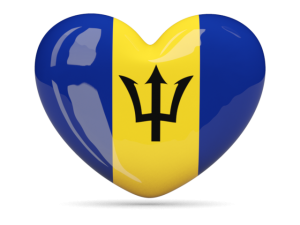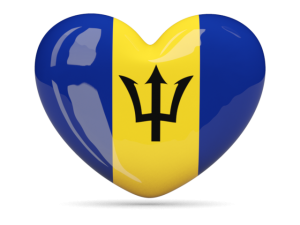 From Bridgetown to Six Mens to Oistins in Barbados Fish Markets, these vendors are ready to serve!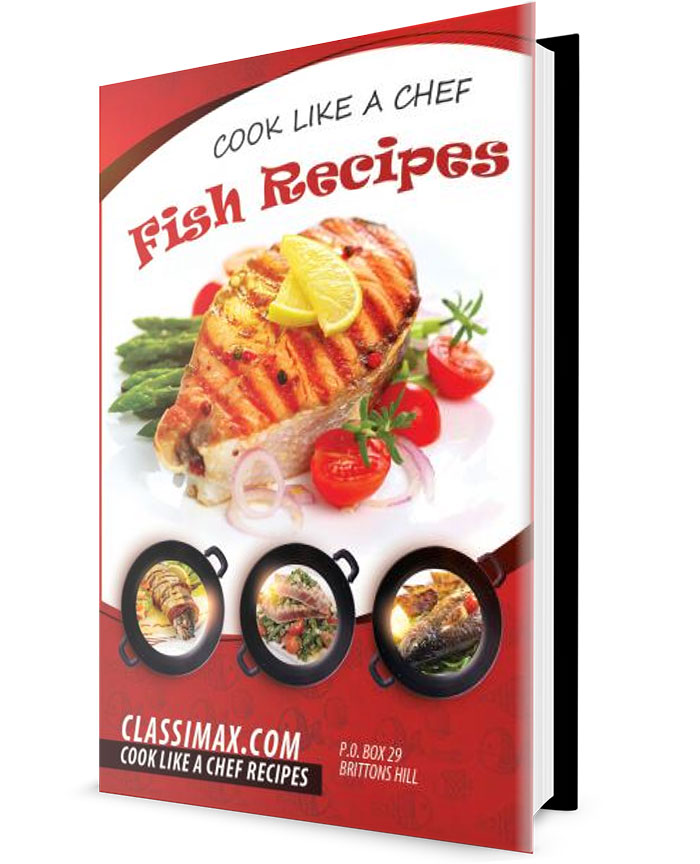 Fish is among the healthiest foods on the planet and Barbados has plenty of it!

It is loaded with important nutrients, such as protein and vitamin D.
Fish is also the world's best source of omega-3 fatty acids, which are incredibly important for your body and brain.
Below are 10 health benefits of eating fish that are supported by research.
Fish Is High in Important Nutrients
Fish May Lower Your Risk of Heart Attacks and Strokes

Fish May Increase Grey Matter in the Brain and Protect it From Age-Related Deterioration
Fish May Help Prevent and Treat Depression, Making You a Happier Person
Fish Is The Only Good Dietary Source of Vitamin D
Fish Consumption Is Linked to Reduced Risk of Autoimmune Diseases, Including Type 1 Diabetes
Fish May Help Prevent Asthma in Children
Fish May Protect Your Vision in Old Age
Fish May Improve Sleep Quality
Fish Is Delicious and Easy to Prepare
Get Your Fish Today!!!
Flying Fish, Marlin, Shark, Tuna, Mahi Mahi, Tarpon & Much More 💡
Get listed here for FREE. Call or Whatsapp (246) 248-9911

Alsia
Stall #14
Six Mens, St. Peter
Tel: 829-1337
Smokey
Weston Market
Tel: 240-8124
Arlette (aka Patsy)
Weston Market
235-0654
Cynthia
Six Mens, St. Peter
Tel: 242-3490

Biggie Smalls
Speightstown Market
Tel: 248-7241

Merlene
Speightstown Market
Tel: 237-2186

Christine
Speightstown Market
Tel: 827-1237

Brian
Speightstown Market
Tel: 237-2186

Magic's Fresh Fish
Tel: 259-5590

Cheryl Ward
St. George
Tel: 240-9960

Kim
Tel: 282-6918

Donna Phillips
Stall #1,
Bridgetown Fish Market
Tel: 240-1078

 
 
 
 
 
 
Bajan Fish Markets & Vendors
From the beautiful ocean to our tables our fishermen and women bring us the best fish. Read more about ocean fisheries in our Ebook.