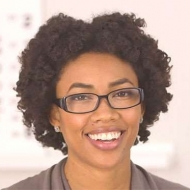 Creative Director at Glo Designs. BA in communications and journalism. I like to think of myself as an avid reader and writer as I have been in the print and broadcasting outlets for over 20 years.
This user account status is Approved
This user has not added any information to their profile yet.