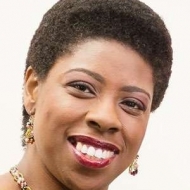 Sheree-Ann Niles is a creative at heart. She loves colour, art and writing and is currently working on her first novel. She has also spent twenty years working in the IT departments of major financial services firms. She is certified in interior design, property management, computer science and management.
This user account status is Approved
This user has not added any information to their profile yet.