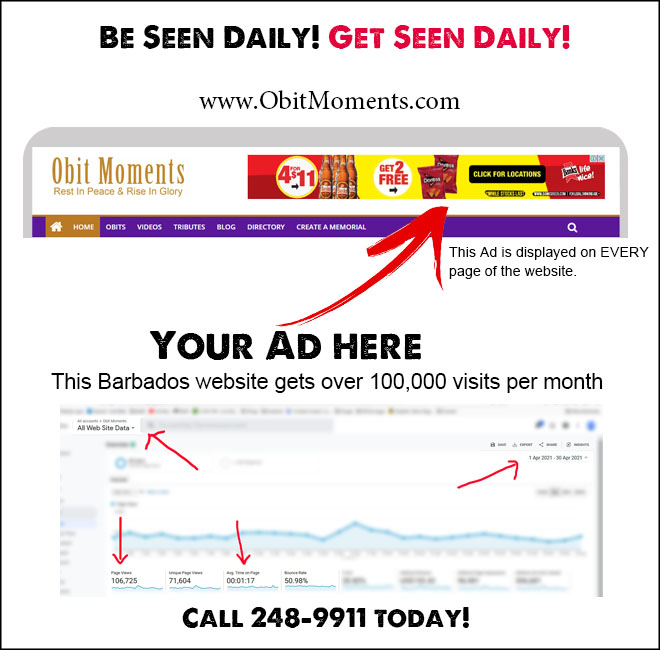 ---
Big Penetration

We have over 50,000 bajan subscribers in our database to reach at any time to promote your products, services, events and so much more.
keeps Customers Updated

Putting out monthly or weekly emails about specials and business updates is one of the best ways to keep customers coming back time after time.
Return-on-Investment


85% marketers say email marketing is producing ROI and 32% believe it will eventually.



Email blast are sent out Mondays to Saturdays and we can come to you islandwide for payment.


Need more Help? Call us anytime on (246) 248-9911.
---