Car Dealers, Mechanics and Auto-Parts In Barbados
Should I Trust Any Car Repair Shop?
So you've been checking out car dealers in Barbados and decided on buying a new car, during the first year of owning a car is a feeling that we can't seem to leave our car alone.
We would even love to sleep in our cars, and it's like a pet for us that we would provide all maintenance just to keep it in good working condition.
We're very concern about everything that our car might be needing, the maintenance, care, and even regular washing.
Simpson Motors The Company That Cares – CLICK HERE
As much as we wanted to take care of our car ourselves, but in some point and some unexpected situation, we need to bring our car to a car repair shop to do some tricky jobs and other maintenance.
Our concern in this point is the reliability of a certain shop of our choice.
Well, this is just normal to be concerned and worried about our car since that's the very main reason why we bring our car to them.
But of all the cars that are brought in a shop, are we really sure that each car is treated with special extra care like what we wanted to?
There are some very good mechanics and auto body shops in Barbados, ask around!
IMPORTANT: If your car is still under warranty take it back to the dealer.
Car Maintenance and Car Repairs Negligence: What It Will Cost You
With the increasing cost of car repairs in Barbados, it's easy to just ignore the problems you're starting to experience in your car.
Many drivers do not really pay attention to the signs that their car is telling them unless they experience a real trouble.
However, you must know that car repairs negligence has its price.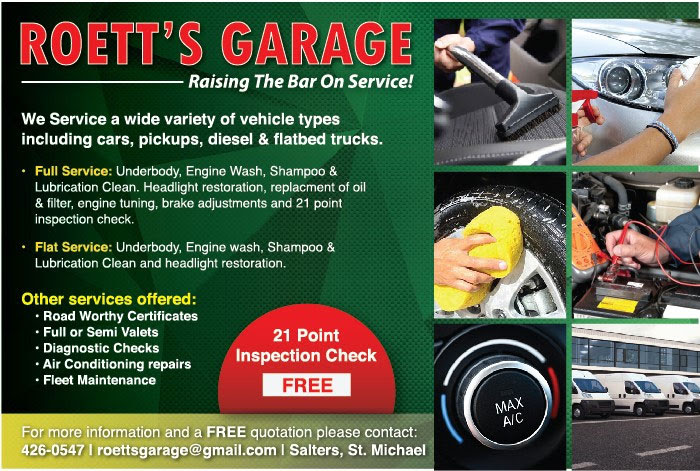 The Consequences of Neglect
Failing to address the problems in your car early on can result in a lot more of troubles, such as the following:
More serious damage. Been ignoring the puddle of fluid that you often see under your car recently?That could be oil starting to leak, and ignoring it can lead to total oil loss among the various engine parts. And if you're unfortunate, that can damage many of the various engine components and you may face a whole lot more of inconvenience. Car problems often start small.When neglected, they grow bigger until they overwhelm you. Luckily there are lots of car parts dealers in Barbados both selling new and used parts.
Accidents. If you've been hearing your brakes squeal each time you step on the pedal to stop, that's one sign that the brake pads are already worn-out.If you don't take action and don't replace the pads, you may experience a sudden brake failure that may lead to serious road accidents or even death.
More expenses. Of course, smaller inconveniences turned bigger problems are always proportional to simple expenses turned bigger expenditures.Your car is one thing you shouldn't skimp on, or you may one day find yourself facing a bigger expense due to neglect.
All these are serious issues you wouldn't want to deal with throughout your vehicle ownership. Therefore, it's important that you pay attention to your car and address problems whenever you encounter them.
How To Save On Car Repair and Maintenance
5 Vehicles You Should Own Going Into The Future – CLICK HERE
And while you may think that you're stuck with huge expenses on your car, you'll be glad to know that this isn't so. There are a lot of ways by which you can save on your vehicle. Here are three:
1.) Perform Routine Maintenance and Inspection. Always, always follow the routine maintenance schedule of your car, no matter how busy you are.
Check the level of your car fluids regularly, always inspect the wear components of your vehicle, and keep your auto clean at all times.
Doing these will prevent the onset of damage and this will also help you diagnose problems while they are still at an early stage and not yet so serious.
2.) DIY. Learn the basics of your car so that you can do some of the tasks that you used to leave to your mechanic.
You can learn simple car washing, fluid refilling, or even the installation of simpler components.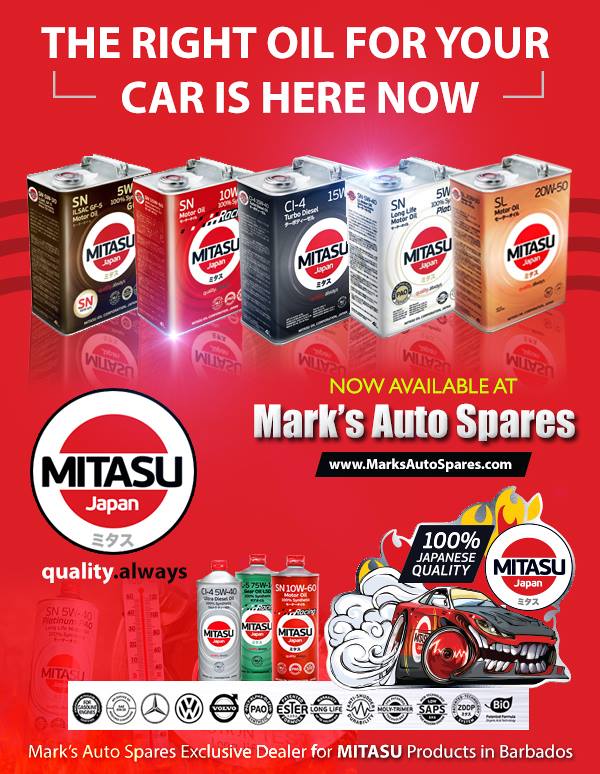 3.) Shop Around. That is, for aftermarket auto parts and for a mechanic.
Don't go for the first part or the first shop professional that you find in case you need replacements or a skilled auto technician. Shop for the best value in price and benefits.
With all these pointers, there are no more reasons for car maintenance and car repairs negligence anymore.
Cheap Car Repairs and Other Car Maintenance Tips
In your daily drives, it is but natural to encounter problems such as engine noise, leaks, electrical problems, air conditioning, brake pulsation, transmission problems, and many others.
However, there's no reason to worry a lot because cheap car repairs are now available. Besides, there are a lot of ways by which you can avoid more expenses in your vehicle.
Below are some simple tips that will surely give you significant savings:
Financing A New Car With A Personal Loan – CLICK HERE
1.) Act Early
We can't stress on this point often enough, this is easy if you are familiar with all the bits and crannies of your car.
This way, even if the trouble is just in its early stage, you can already smell, hear, see, or feel it. Prevention is also cheaper than cure among cars.
So, fixing any defect early on before it gets worse will save you a lot of dollars.
2.) Accurate Diagnostics
This is imperative especially if it's the first time you encounter the problem and you don't have any clue about its nature.
You can consult your neighbourhood mechanic or you can ask the opinion of your family or friends who are familiar with automotive to be able to determine the problem.
Proper diagnosis is crucial to finding a solution. Otherwise, you might address a non-existent trouble while overlooking the real problem.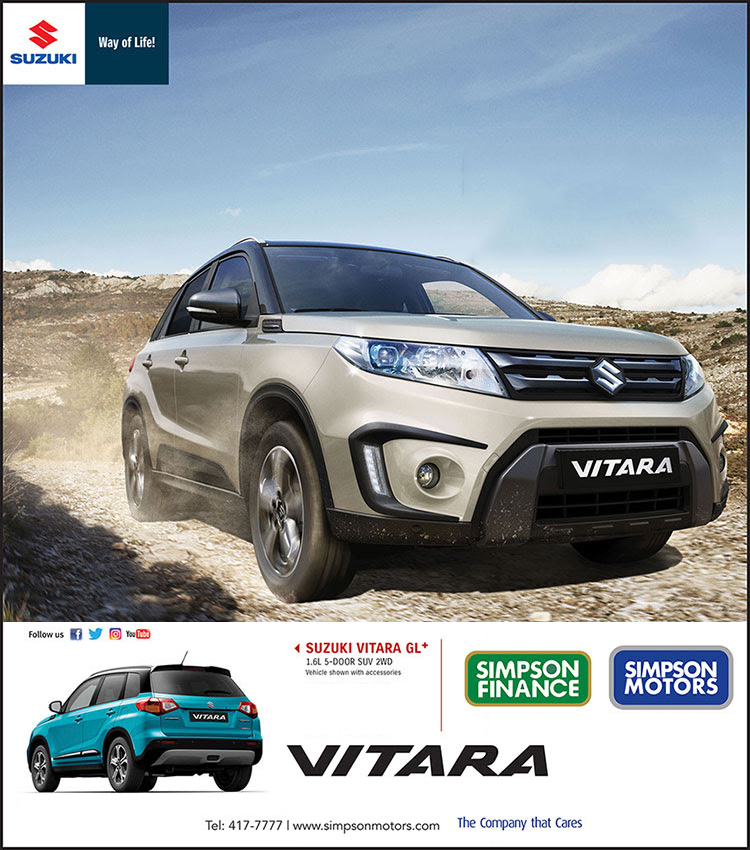 3.) Do-It-Yourself Repair
Minor defects such as small car dents or scratches, the installation of some auto parts, and other repairs are easy to deal with and you can do them on your own.
Just read guidelines and manuals or browse the internet to find demos that you can download at no cost at all.
4.) Study Before You Buy
Even before you buy your car, study the make or model well, especially if it's second hand.
Determine what parts of the particular car make or model are prone to wear and tear and check the price of such parts beforehand.
This way, you will be properly guided as to which brand or model is a practical buy.
Also, verify if the spare parts of a particular model or make are widely available because you might encounter problems if they're scarce or already phased out.
Cheap car repairs are possible. All it takes are some patience, resourcefulness, ingenuity, and audacity on your part.
If you're too busy like me then there are lots of mechanics all around Barbados who are willing to assist you.