Proof That Teaching Children Really Works
Teaching has been around for as long as we could tell. Teachers play a vital role in every day life, building and moulding students for the future. They help others to acquire knowledge and values.
Hi my name is Tish Streetly also known as 'Aunty Tish' and I have been a teacher for 30 years.
I got into teaching at an early age. My mum was a teacher as I was a kid and I would often go to classes with her. This is what really got me interested, watching her prepare kids for the world.
Montessori Classrooms
I was qualified in the 90s! During my 20s I did a teaching course in the UK called Montessori. Montessori is basically a method of education that is based on self-directed activity, hands-on learning and collaborative play.
In Montessori classrooms children make creative choices in their learning, while the classroom and the teacher offer age-appropriate activities to guide the process. This gradually led me to normal teaching jobs.
I have a solid family foundation and they are very supportive. They have shaped and motivated me. I always push myself to do good, as making the world a better place is very rewarding in terms of making people happy. That's how blessings come.
I am a very laid back, caring, warm, social, conservative and on the quiet side person. I am great with people as well.
A quote that I love and live by ironically is 'Love the life you live and live the life you love'.
In terms of my educational background I have obtained a diploma in Primary Montessori which as I said before was done while I was living in England and I have also done an online course in regards to education as well.
Very Good Results
I began giving lessons in 2010 with very good results and that's how 'Come Learn With Aunty Tish' came into action. I conduct these lessons at my home in Bannantyne Gardens, Christ Church which is close to Sheraton Mall.
My classes are one-on-one which makes it easier for a child to function and catch on very quickly. These classes are usually on early mornings before and after school, as well as during the weekend on Saturdays and Sundays.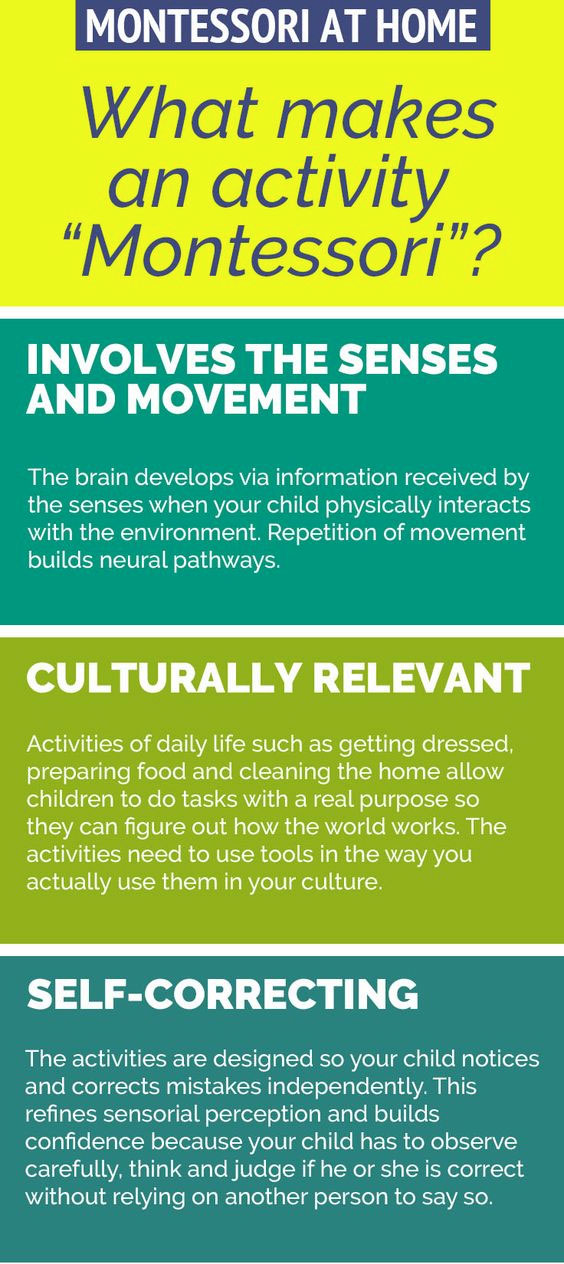 I assess each child when they first come to me and take it from there. Homework is always prepared and given which must be done and I then reinforce what they have done. This has proven to be very successful. Children that were coming at the bottom of their class have been coming top of class! I not only see a tremendous improvement in their work but also in their attitudes towards learning and listening.
A Barbados Mastermind Guide To Tennis School At Any Age – CLICK HERE
I teach Maths, English, Spelling and Reading, usually catering for 4-9 year olds. Amongst those subjects I do Grammar, Comprehension, Dictation and Creative Writing. Letter recognition and number recognition are also included and things such as the proper writing/ formation of letters and numbers.
It's somewhat like a normal subject setup at Primary School but better! Fun and attention grabbing methods are used!
Private Schools Give Kids Better Advantages
Is teaching a difficult task for me? No it is not a difficult task for me, but usually most of the time kids are not that quick when they first come. It's a pleasure to see where they start and where they end. You would find that kids who attend public schools are more far behind than kids in private schools. Private schools give kids better advantages, while public schools are not too bad; close to mediocre. It's just you have to vary with each kid.
A class with a small amount of students usually does better than a class filled with many students.
I am not planning to expand in the future as I am comfortable where I am.
A few things my students don't know about me are that I grew up in Trinidad, I was Victrix Ludorum at 10 years old and being titled 'Sports Woman of The Year' for two years at the once known 'Fed Chem School' in Trinidad. I had been living in England for 15 years off and on and I moved to Barbados in 1986. I had also went diving in the red sea with sharks in Egypt. One more thing I must mention that's a favourite of mine is pen-palling.
I enjoy watching the kids progress. It gives me great pleasure seeing them succeed and being more confident.
You can contact me at 437-0238 or 286-1092 or email: tish.streetly@gmail.com. You can also check my website www.teachertish.com to further your interests. I do look forward to hearing from you!
Here is a testimonial from Tish's website:
"Tish promoted a warm relationship with the children while maintaining discipline in the classroom…a competent teacher and cooperative and cheerful colleague" : Barbara Sealy, Class Teacher, St Winifred's School, Barbados.