Profiting from Layers, Boilers and Turkey In Poultry Farming
Are you interested in creating a sustainable livelihood? Are you interested in earning an extra income? Do you want to become an entrepreneur? Do you want to learn about poultry farming?
If yes, then Prim Argi Consultant's five week training session on poultry production is perfect for you.
In five weeks you will learn how to successfully farm turkey, chickens (both boilers and layers) as well as create a sustainable business plan and learn how to market your business.
Five Different Sectors
In 2014, Terata and Olton Ames created Prime Argi which is divided into five different sectors specializing in various aspects of agriculture.
Prime Agri compromises of Prime Argi – Consultants, Products, Meat, Produce and Farms.
One of their reasons for creating Prime Agri Consultants is  to show the people of  Barbados that they can make a living from agriculture and provide them with the right tools to do so.
It is essential that farmers or aspiring farmers develop the necessary skillset in order to produce a product that is both safe and profitable. In the past they have conducted successful training sessions on ; Basic Animal Health and Farm Management,  and Rabbit production.
The five week training course on poultry production is the newest addition to their training programme. This course will provide all the basic information that is required to build a successful poultry enterprise.
What exactly can students expect to learn during this course? Terata Ames, the facilitator and teacher stated that participants can expect to learn about poultry production at all levels and the different stages. They will learn about the correct construction and dimensions of a chicken coop.
Veterinary Skills
Emphasis placed on the word correct, as many people are not familiar with the construction of chicken coops and end up wasting money on incorrectly and poorly built coops.  By participating in this five week training session, this costly mistake will be avoided by students.  Another important aspect that students will learn is basic veterinary skills. They can expect to learn about the medication that will be required for ailments that poultry may encounter.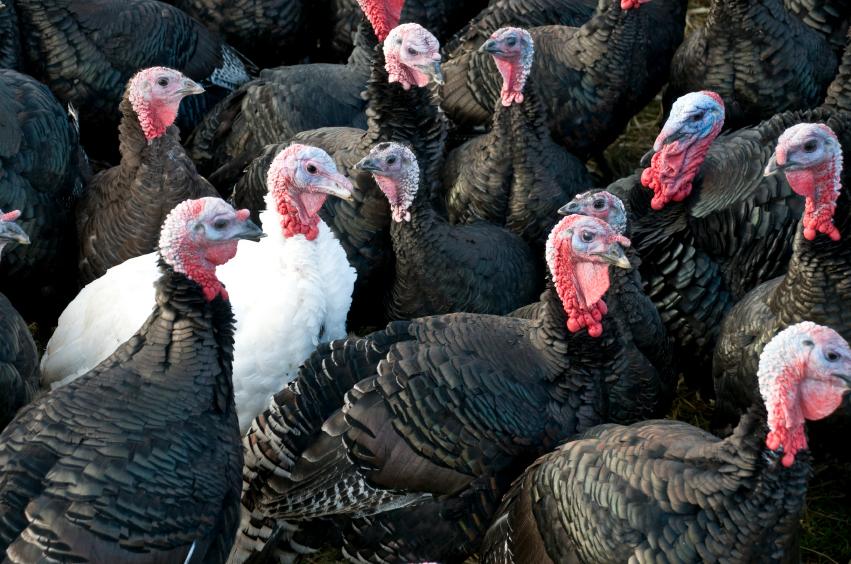 They will learn about the signs of numerous diseases, and what remedies can be done to alleviate them. During the basic veterinary skills module of the course students will also learn how to restrain the animals.  Additionally, the course will demonstrate and guide students through the process of creating a budget/business plan. As part of their final assessment students will be tasked with creating a business plan with $30,000.
How To Write A Killer Business Plan – CLICK HERE
This will include how they intend to market their business, how they will sell their produce and all other aspects of a business plan. Mrs. Ames will provide commentary, corrections and recommendations to enhance their plans.
Participants can use this plan to kick start their own business.  Also, students will be educated on the process of obtaining funding for their business and the best creditors to obtain such funding from. For persons that are not desirous of becoming an entrepreneur, there is the possibility of a job placement after the successful completion of the programme. In essence, persons can expect to learn how to effectively and efficiently operate and conduct poultry farming
Will there be an assessment part of this training session? Yes.  Students will be given three assessments throughout the duration of the course. These assessments will come in the form of two quizzes and one final assessment. Students who successfully complete all assessments and obtain a score of 50% or more will be given a certificate.
Commercial Facilities
What will the classes be like? In a nutshell, the course contains a theoretical and practical component. During the week students will learn the theoretical aspects of poultry farming and production and on the weekends, they will put the theory into practice. By visiting various poultry farming facilities from commercial facilities, to established small poultry farmers and to farmers that are in the beginning stages.
7 Tricks For Organic Gardening – CLICK HERE
Do I need to bring any material? For each class, participants will be given informative handouts on everything that was discussed in the class. The only materials that students will need to bring to the classes are a book and a pen or pencil. For the practical training sessions, students can opt to bring their own clothing or they can be outfitted by Prime Argi Consultants at no additional fee.
Persons who are interested in partaking in this five week training session should be willing and interested in learning about different types of poultry; chicken (boiler and layers) and turkey. In the words of Terata Ames "These sessions will be very intense, and impactful."
Prime Argi – Consultants
Poultry Production
Call Now: (246) 232-3457 or (246) 253-0225